The Mayor's Forum features Newark Mayor Ras J. Baraka as he discusses the ideas and programs he is pushing to shape NJ's largest city. The Mayor's Forum occurs every third Friday of the month.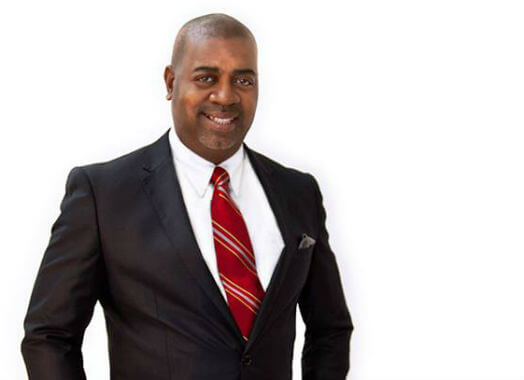 The Payne Report features Congressman Donald M. Payne Jr. as he discusses local politics, what is happening in Congress, and how national politics affects the residents of New Jersey's 10th Congressional District. The congressman also has a chance to discuss his love of Hip Hop with a new generation of artists.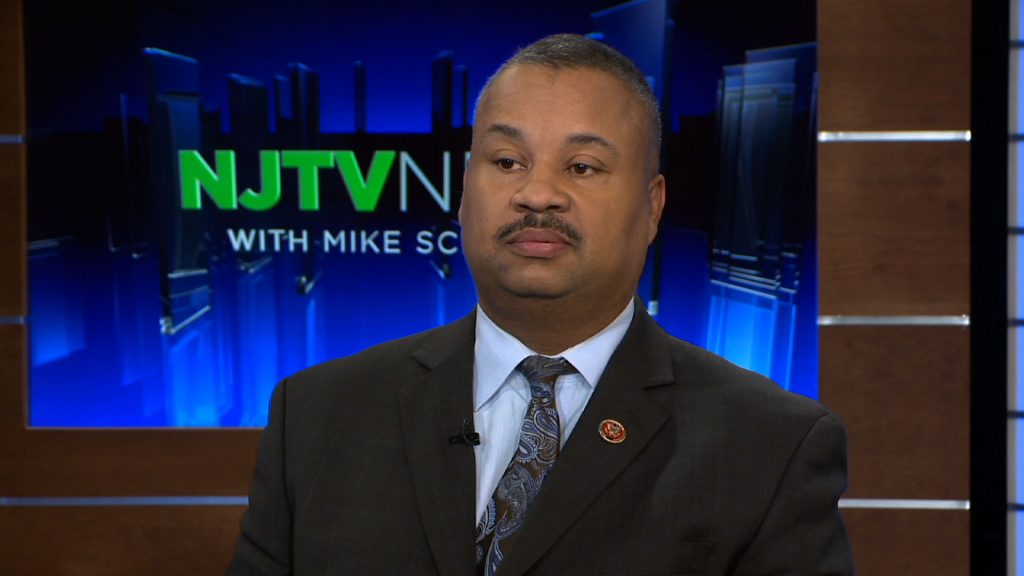 The Disciples is a show that focuses on the importance of religion to local communities. The show features three influential clergy people in the City of Newark: Dr. Pastor Bryant R. Ali, Reverend Louise Scott-Roundtree, and Minister Abdul Haqq Muhammad. Pastor Bryant Ali is also known as "Pastor-in-the-Hood". The name of his church is the New Psalmist Worship Center. Reverend Scott-Roundtree is the director / manager of clergy affairs for the City of Newark. Minister Abdul Haqq Muhammad is the student minister of Mosque #25 and representative for the Honorable Minister Louis Farrakhan. Every week they have lively discussions that weave faith, politics, and life.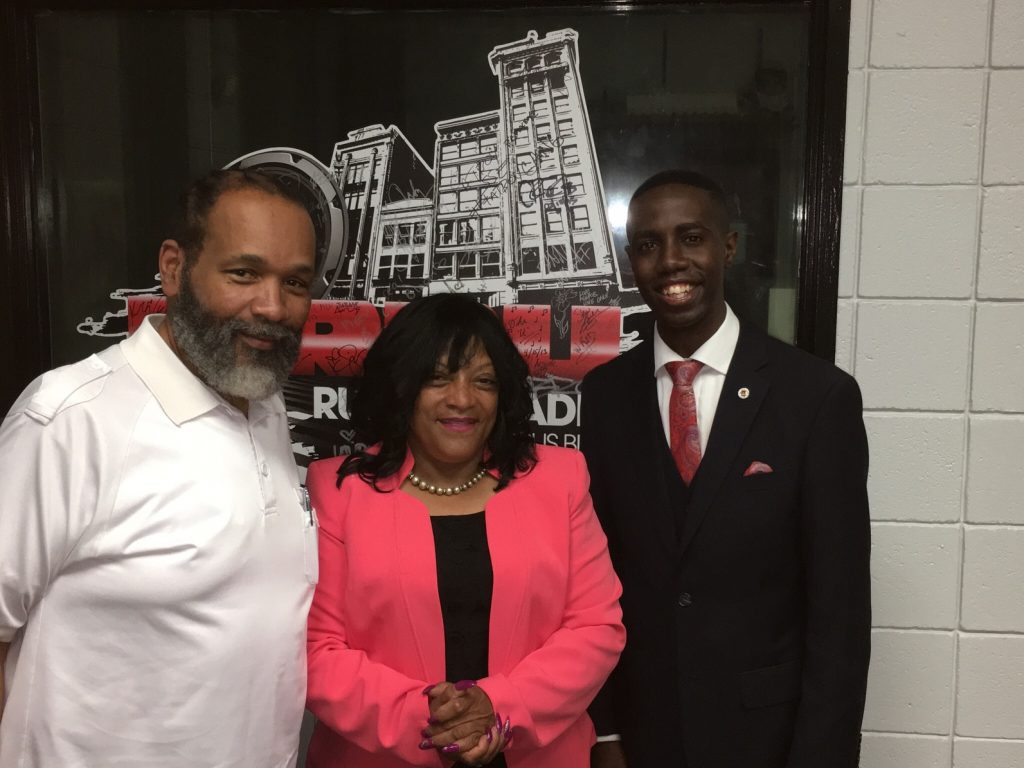 THE VOTE with three of the smartest people in politics today hands down. The co-host are: Our Brothers, Amiri Middy Baraka, Chief of Staff for the city of Newark, New Jersey – the undefeated Mayoral champion, getting the People's champ, his Brother (Mayor Ras J Barbara), elected twice. Rev. Conrad Tillard, the former student Minister of Mosque #7, Harlem, New York, for the Honorable Minister Louis Farrakhan, as well as the original Hip-Hop Minister, of the 90s. And our own Fannie Lou Hamer: Our beloved Sister, Tamika D. Mallary, one of the leaders of the Women's March, the former Executive VP, for Rev. Al Sharpton's NAN Organization, activist, community organizer, and leader in her own right, for the hard work she's put in on the block.
All Politics R Local's Hip Hop Heart
DJ Rhino is the Hip Hop heart of All Politics R Local. DJ Rhino is the musical director of the show and his mixes are featured on our page.